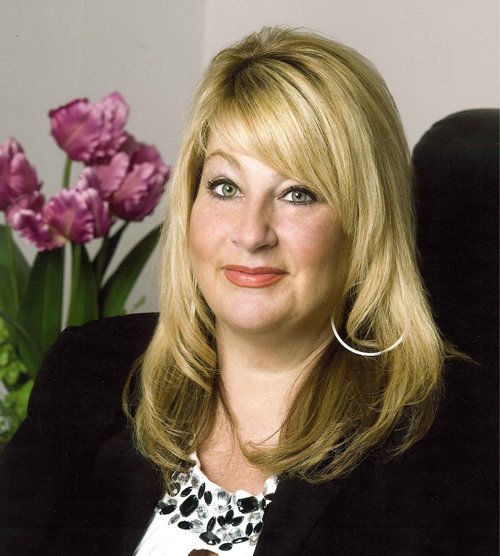 Thank you for visiting our website and we hope you take some time to thoroughly look it over and explore. We have taken care to organize the content in order to provide you not only with information about our products and services but with a "knowledge experience".
It's astounding to think that what started back in 1986 continues to grow, evolve and flourish. Technologies change so often and so rapidly and it can be hard for a consumer of security solutions to keep up. That's what we do. The recent economic cycle has provided a superb opportunity for us all to pause and assess our operations and position for the future. I think that you will see reflected in this website a great deal of evidence to that end.  
What you won't see reflected here is all the hard work, behind the scenes, developing a continuous improvement business quality management system designed to enhance the overall customer experience of every Advanced Alarms Systems client. We are very excited about this and what it will mean to you.
We have never felt more better positioned to deliver on our bottom line;
"Our Commitment Is Our Customer's Peace of Mind".
Thank you for allowing us to serve you.
Sincerely,
Theresa R. Fitzpatrick
President